Do you want to know whether Snicker bars are gluten free? If so then you are at the right place. Let's cut the chase short and dig out the answer in this article that is all about Snickers and would give you all answers related to it as in if Snicker bars are gluten-free diet and can be eaten by celiac people.
Snickers Ingredient List
The ingredients list of Snickers may vary slightly depending on the specific variant or country, but here is a general representation of the ingredients commonly found in a standard Snickers bar:
Milk Chocolate:
Sugar, Cocoa Butter, Chocolate, Skim Milk, Lactose, Milkfat, Soy Lecithin (an emulsifier), Artificial Flavor.
Peanuts:
Roasted Peanuts.
Caramel:
Corn Syrup, Sugar, Milkfat, Skim Milk, Lactose, Salt, Carrageenan (a thickener), Artificial Flavor.
Nougat:
Sugar, Corn Syrup, Skim Milk, Palm Oil, Lactose, Milkfat, Soy Lecithin, Salt, Artificial Flavor.
Note:
Snickers may also contain trace amounts of wheat, egg, and tree nuts due to potential cross-contamination during the manufacturing process.
It is always important to read the specific product label or check with the manufacturer for the most accurate and up-to-date ingredient information, especially if you have any dietary restrictions or allergies.
Are Snickers bars safe for celiac?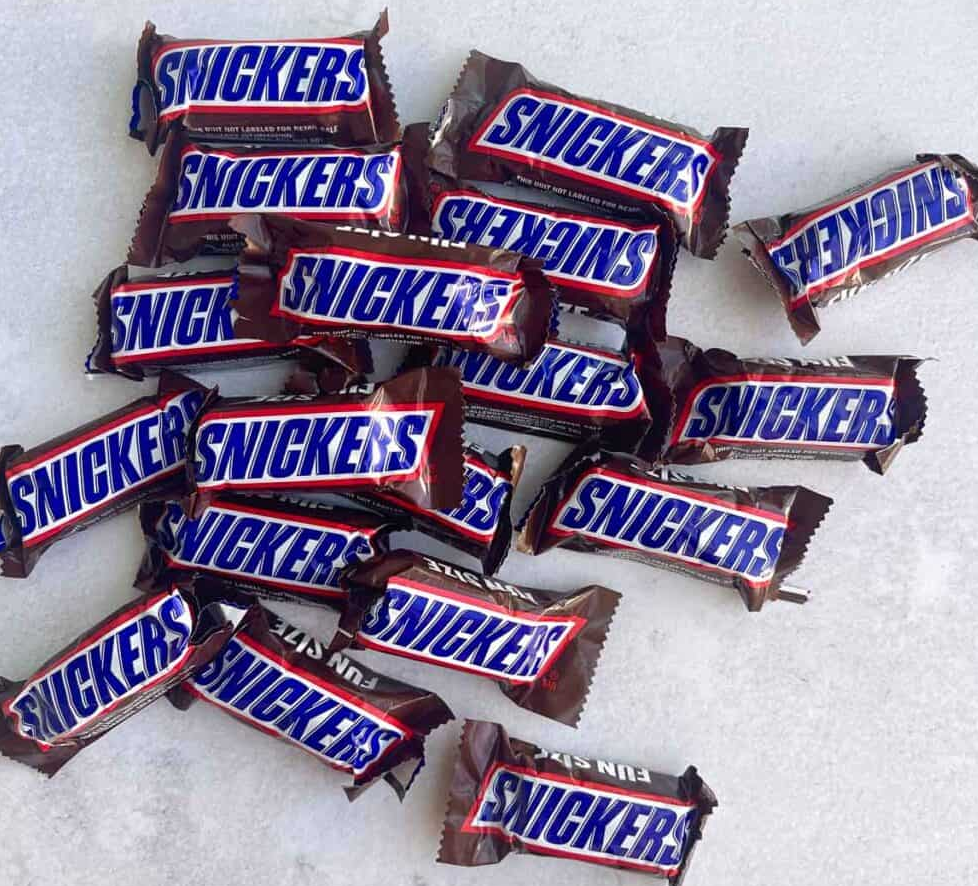 The gluten free status of Snickers also relies on the seriousness of your allergy level. As Snickers bars typically do not have any gluten ingredients yet still are not certified as gluten-free.. Consequently, individuals with celiac disease may be advised to avoid Snickers to prevent potential allergic reactions.
However, for those who still want to enjoy the flavors of a Snickers bar while maintaining control over the ingredients, there are homemade recipes available. Making your own Snickers bars allows you to customize the ingredients and achieve a taste similar to the original.
It can be a fun and rewarding experience, especially if you decide to make homemade caramel as part of the recipe.
If you search online, you'll find various recipes for making homemade versions of popular candy bars, including Snickers. This way, you can indulge in your favorite candy bar while ensuring it aligns with your dietary needs and preferences.
Are Snickers Ice Cream Bars gluten-free?
Regrettably, Snickers Ice Cream Bars are not classified as gluten free. Although the bar itself does not contain wheat, the allergy information mentioned on the packaging indicates that they contain milk, peanut, and soy, and there is a possibility of wheat cross-contamination.
Therefore, Snickers Ice Cream Bars cannot be considered completely free of gluten.
Are Snickers Peanut Brownie Squares Chocolate Candy Bars gluten-free?
Well, no Snickers Fun Size Chocolate Candy Bars Sharing Size is NOT gluten free at all.
Is Snickers Gluten Free?
Yes, the basic concept is that Snicker bars are gluten free. They do not have any gluten ingredients present in their candy bars. Moreover, wheat is also not present in the possible list allergen may cont. The ingredient label doesn't comprise wheat as a major allergen in the may contain statement.
However, it is important to mention that Snickers bars are not officially confirmed as gluten-free. This does not mean that everything you consume needs to be certified gluten-free, but the company has not made efforts to support this claim.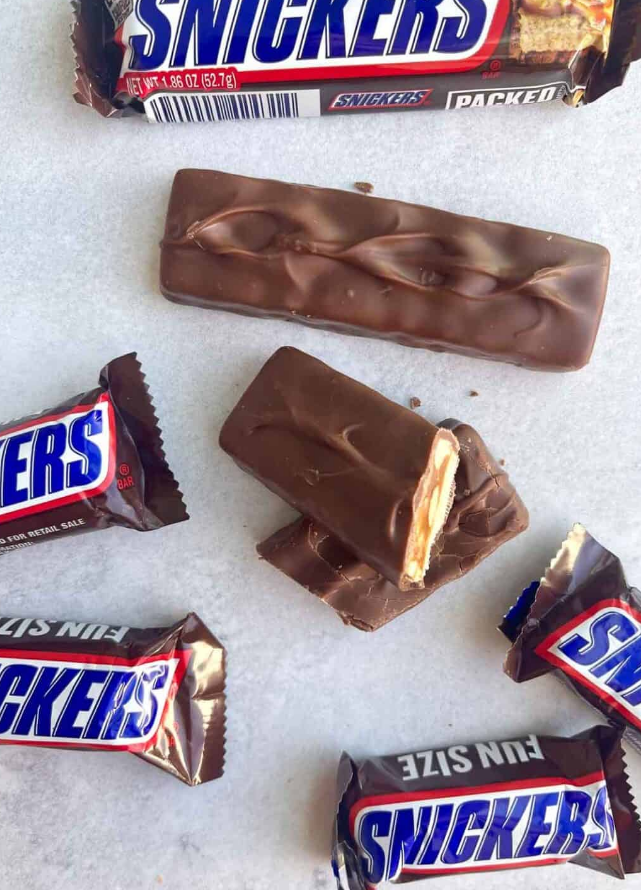 What are Snickers bars made of?
The ingredients of the Snickers bar are as follows:
Sugar,
Cocoa Butter,
Chocolate,
Skim Milk,
Lactose,
Milkfat,
Soy Lecithin,
Peanuts,
Corn Syrup,
Palm Oil,
Salt,
Egg Whites,
and Artificial Flavor.
The bar contains peanuts, milk, egg, and soy. It may also contain tree nuts.
Nutritional Information For One Snickers Bar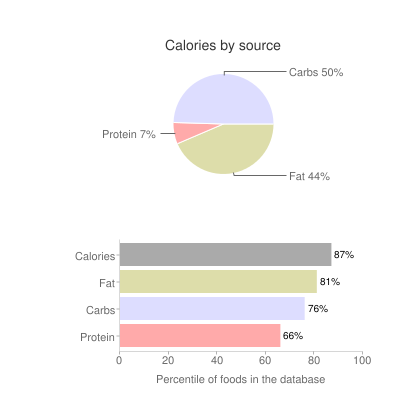 A serving of SNICKERS Bar, weighing 57 g, contains 280 calories. Within this serving, there are 14 g of fat, 4.3 g of protein, and 35 g of carbohydrates. Out of the total carbohydrates, 29 g are sugar and 1.3 g are dietary fiber, while the remaining portion consists of complex carbohydrates. Each serving of SNICKERS Bar also contains 5.2 g of saturated fat and 7.4 mg of cholesterol.
In terms of vitamins and minerals, the 57 g serving provides 26.22 mcg of vitamin A, 0.3 mg of vitamin C, 0.00 mcg of vitamin D, 0.41 mg of iron, 53.01 mg of calcium, and 184 mg of potassium. SNICKERS Bar is categorized as a type of candy that includes chocolate.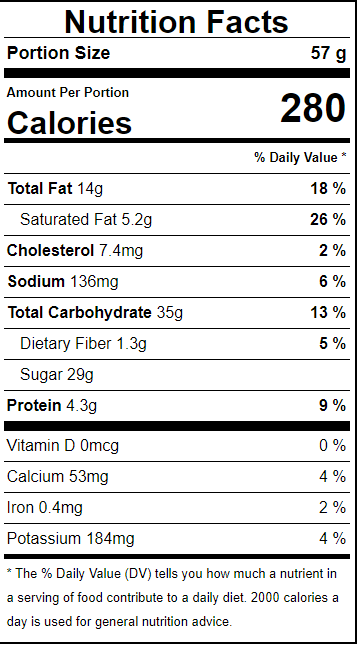 SNICKERS PRODUCTS TO AVOID:
The snickers Ice Cream Bars should be avoided as they have wheat present in their ingredient list. Always verify the ingredients first before eating.
Snickers Peanut Brownie Ice Cream Bars:
It has wheat.
Snickers Ice Cream Bar:
May contain wheat.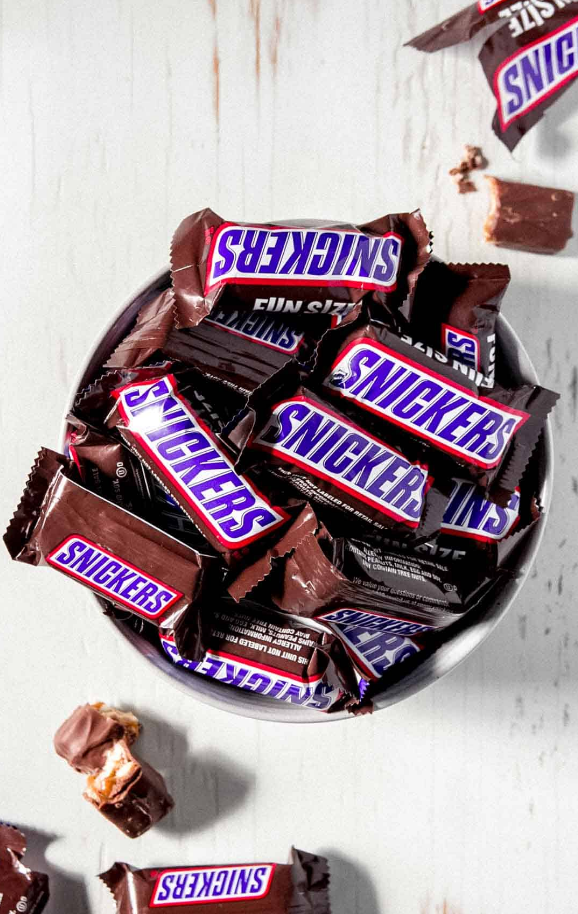 More gluten-free candy
The candies listed below have been identified as gluten-free by their manufacturers in the United States. However, it is essential to note that this list does not encompass all gluten-free candies available.
It is crucial to carefully examine the ingredient labels to ensure that all components are gluten-free, as manufacturing procedures can change over time.
When unsure, consumers are advised to directly confirm the ingredients with the manufacturer.
Welch's
Surf Sweets
Sour Patch
Smarties
See's
Paskesz
Nestlé
Manischewitz
Jelly Belly
Hershey
Gimbal's Fine Candy
Ferrara
Enjoy Life
Dr. Schar
Boston Fruit Slices
Annie's Homegrown
Are dark chocolate Snickers discontinued?
Yes, in July 2019, dark chocolate Snickers have been discontinued. The famous candy bar was replaced with a milk chocolate version. Many people do miss the dark chocolate bars whereas some are quite happy with the new one.
What Chocolate Bars Are Gluten-Free?
Let's find out what chocolate bar selections are best. See the brand list below to know about the manufacturers with zero gluten ingredients in it.
·         Alter Eco
·         Dagoba Chocolate
·         Dove Chocolate
·         Endangered Species
·         Enjoy Life
·         Gluten-Free Chocolate Bar Brands
·         Hershey's
·         Nestlé
·         Scharffen Berger
·         Vosges Haut Chocolate bars
·         Wild Ophelia
List Of Other Yummy Gluten-Free Candies
The consumers are strictly advised to verify ingredients first with the manufacturer if in doubt. Below is the list of other candy bar list that we have divided into following groups:
Valentines Day List: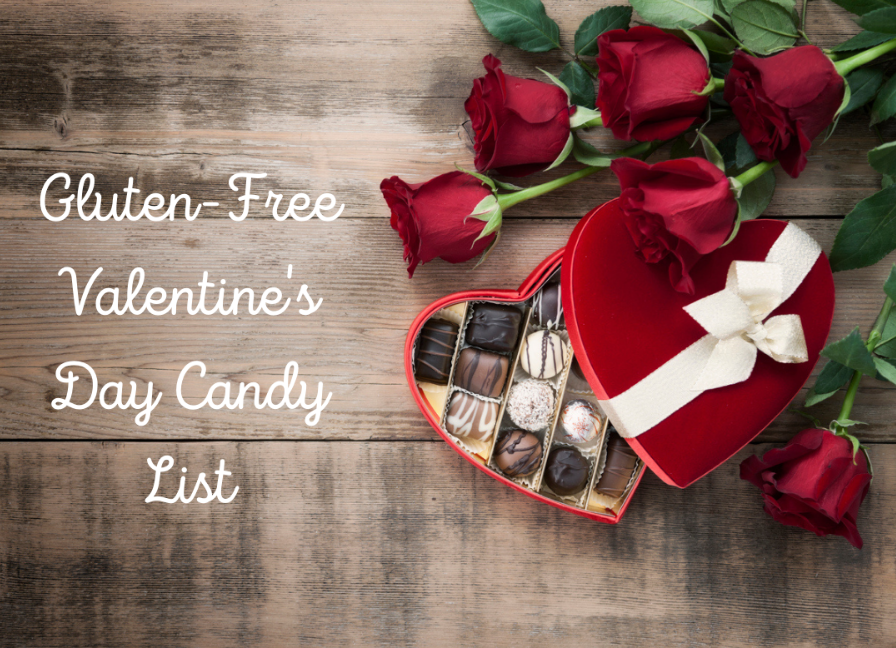 ·         Tootsie Roll
·         Spangler Candy
·         Smarties
·         See's
·         Just Born
·         Jelly Belly
·         Hershey's
·         Dagoba Products
·         Brookside Dark Chocolate Fruit
Easter Candy List:
Tootsie Roll Industries
Spangler Candy
Peeps
Just Born
Jelly Belly
Passover Candy List:
Paskesz
Manischewitz
Illinois Nut & Candy/Raising the Candy Bar
ARE SNICKERS SUITABLE FOR VEGANS?
No, Snickers bars are not suitable for vegans. The presence of egg whites in the nougat and milk chocolate coating makes them non-vegan. While there are vegan candy bars available, they are typically not the popular brand name options.
However, it's worth noting that there are vegan alternatives to Snickers bars that offer a delicious plant-based twist!
DO SNICKERS MINI BARS CONTAIN GLUTEN?
No, Snickers minis, dark chocolate bars, and Snickers fun size are gluten-free. Many other varieties of Snickers bars are also gluten-free, but it's important to check the ingredient list for any potential sources of gluten, as cross-contamination can occur in some candy bars.
WHO MANUFACTURES SNICKERS BARS?
Snickers bars are manufactured by Mars Incorporated, a large company headquartered in McLean, Virginia, United States. Mars Inc is involved in the production of various food items, including candy, pet food, and other products.
They own several well-known food brands, including Pedigree and Uncle Ben's Rice, among others. Many beloved candy bars, such as Milky Way, Mars bars, M&Ms, and Twix, are also produced by the parent company, Mars Incorporated.